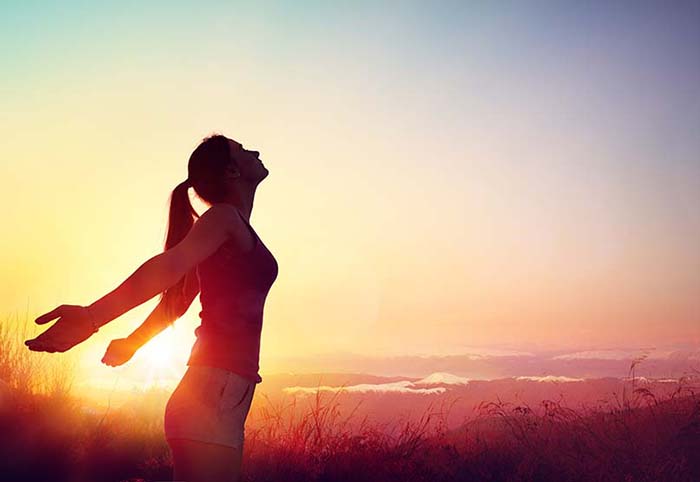 If you want to improve your health and maintain wellness for the long-term, a wellness plan is key. Ross Pirkle, MD, MS works with you to create a plan that helps you get the most out of your health care and meet your health goals. Visit the board-certified internal medicine specialists at Cornerstone Primary Care in Walnut Creek, California. Call the membership-based practice or book online for your consultation to start developing your wellness plan today.
A wellness plan is a collaboration between you and the doctors at Cornerstone Primary Care. It details the ways in which you plan to maintain your long-term health and function, overcome disability or disease, and get the most out of your health care. Your doctors can help you meet your health goals. They'll align your health goals and the steps necessary to reach them given your individual needs, medical history, personal preferences, and schedule. 
A wellness plan addresses health at many different layers: 
Emotional

Intellectual

Social

Physical

Occupational

Financial

Environmental
A wellness plan must be personalized to you to be successful.
What is metabolism optimization?
A strong, hearty metabolism helps keep you energized and at a healthy weight. Weight loss isn't always about how you look, it's about creating a healthy state of being. Being overweight or obese increases your risk of serious disease. Sometimes your weight can be essentially normal, but you may have a genetic predisposition to metabolic problems including:
Diabetes

Cancer

Asthma

Heart disease

Stroke

Gallstones

Infertility

Sleep apnea

Gout

Osteoarthritis

Sleep apnea

Fatty liver disease

High blood pressure
The doctors at Cornerstone Primary Care recognize that your metabolism is affected by a number of issues, including lifestyle habits, genetics, and age. Hormone imbalances also cause unwanted weight gain and make weight loss nearly impossible. 
The doctors help you overcome and manage these factors. They'll work with you to optimize your metabolism so you can achieve a healthier size. Know that if you're overweight, even losing just 5-10% of your weight helps improve markers for chronic diseases, such as blood pressure and blood sugar levels.
The doctors at Cornerstone Primary Care can help you understand how you'd benefit from a wellness plan. Of course, enhanced health, energy, and function are part of why you need such a plan, but improved wellness also leads to financial gain. Instead of spending hard-earned dollars on medication and care for chronic disease, invest a little money now to support your health. For every dollar you spend on prevention, your long-term health costs reduce significantly. 
If you're ready to get started on your personalized wellness plan, call Cornerstone Primary Care or book an appointment using the online tool.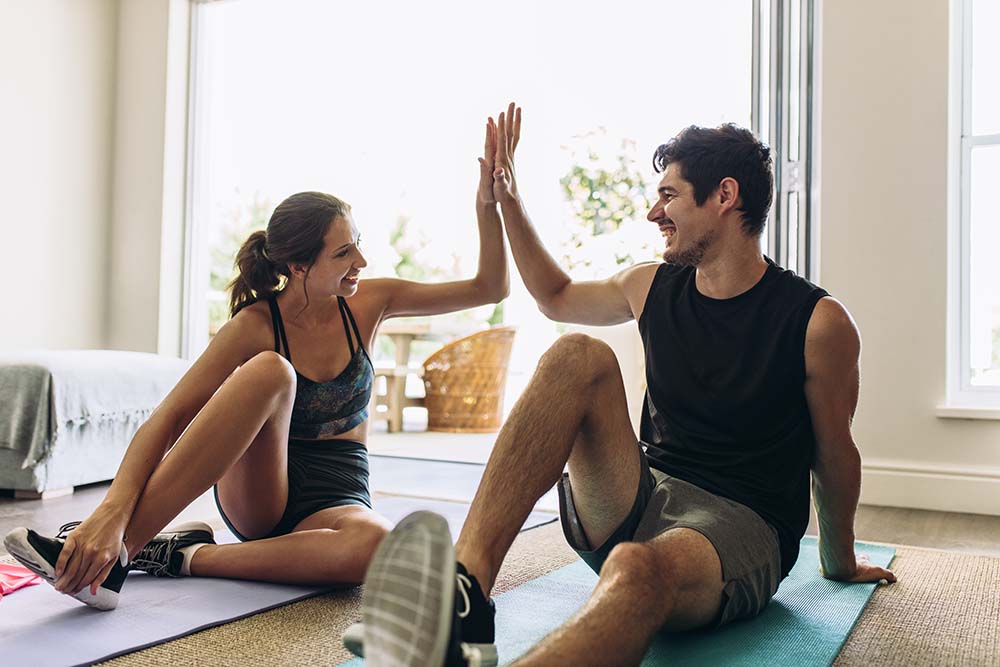 We take a human-centered approach to setting appointments to help you get the care you need when you need it.
We also have same-day appointments!
Please call us at 925-378-4040 to schedule your appointment today!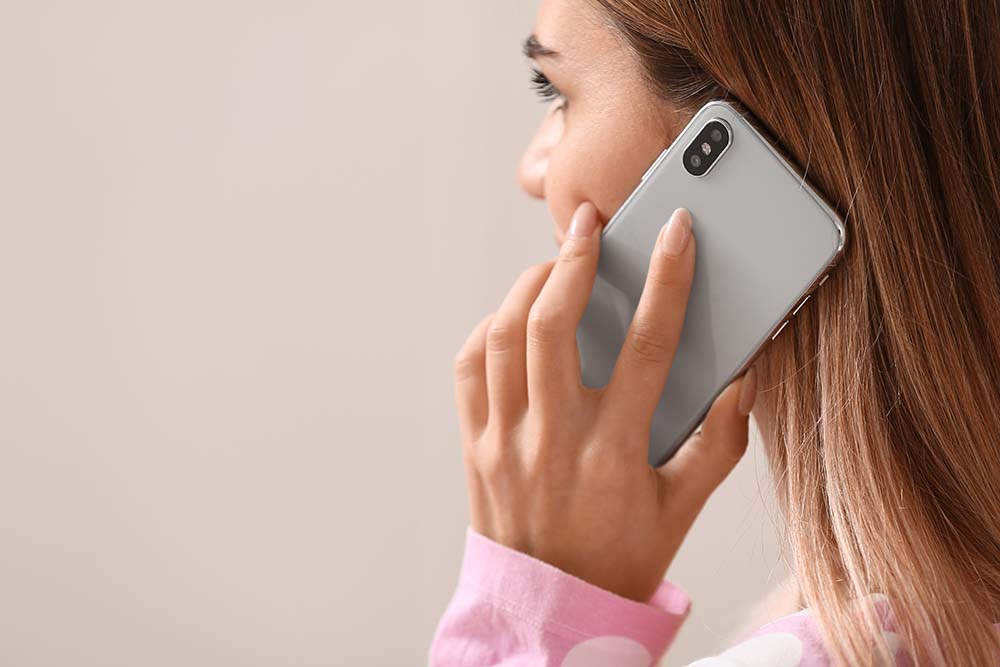 Dr Pirkle is everything I would want in an internist: exacting, accurate, kind and current. My medical care has been a team sport. Dr Pirkle has lead and formed that team. I have never been disappointed in a specialist Dr Pirkle has recommended. I believe quality medical care all starts and ends with an excellent internist, otherwise there is no cohesion. I highly recommend Dr Ross Pirkle.
-Bill C.
What I love about Dr Pirkle is that he takes the time to understand the problem. I never feel rushed. He is thorough and caring and provides reminders about getting vaccines and other tests with other Specialists. The staff is friendly and responsive and will get you an appt quickly if necessary. So glad I switched to his practice!
-Therese W.
My experience with Dr. Pirkle has been excellent. It was recommended that I see him many years ago. He persisted with testing until the problem was diagnosed and the solutions found. He did some extra work on the treatment of this unusual (at the time) disease and sent lots of info to me to help with the dietary treatment. Since then he has been supportive and available to me in the hospital and the office. I highly recommend him to anyone.
-Ellen P.
The office staff puts one at ease with their friendliness. Maricela, the medical asst. is above reproach and then, best of all is Dr Bernens, who doesn't leave a "stone unturned"! He's the best! If you want to be well or need to "get well", he IS the doctor! Kind, gentle and caring. My family loves him!
-Patsy H.