Information About Office Protocols During COVID-19
Please note, our office does not have the vaccine or booster for distribution.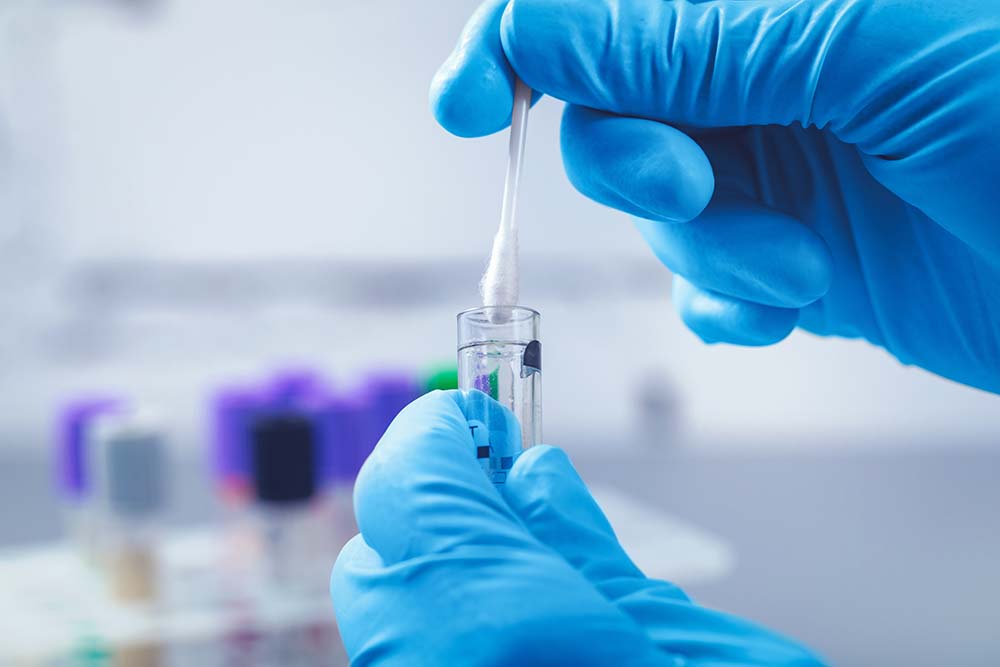 We encourage our members to please call us with any NEW symptoms or health concerns during this difficult time of the pandemic.  We have had many unnecessary complications of new illnesses due to patients fearing contact with the health care system. We do everything we can to follow closely CDC, OHSA, and our own internal infection control through our infectious disease consultants.
We ask that you follow this protocol for any new symptoms of health concerns:
Call the office and relay any symptoms of concern to our staff.

The staff will ask you a serious of questions. This is called triage. Please answer our questions as completely as possible.

You may be asked to do a TELEMEDICINE appointment. this is for your safety and that of our patients. 

You may be asked to COME IN TO THE OFFICE for an appointment. This is because it is determined you may need vital services in the office: for example; a physical exam, an injection, an EKG. These cannot be done through TELEMEDICINE. 

For our members, please see our membership portal for our articles written and compiled regarding Cov-2 (Covid 19) to help you understand and be safe for the ongoing pandemic.
Here are some additional covid-19 resources
Contra Costa vaccine and booster information and appointments:
https://covidvaccine.cchealth.org/COVIDVaccine/
John Muir Covid-19 hotline with recorded information that is updated frequently when there is new information:
(925) 952-2300
We take a human-centered approach to setting appointments to help you get the care you need when you need it.
We also have same-day appointments!
Please call us at 925-378-4040 to schedule your appointment today!