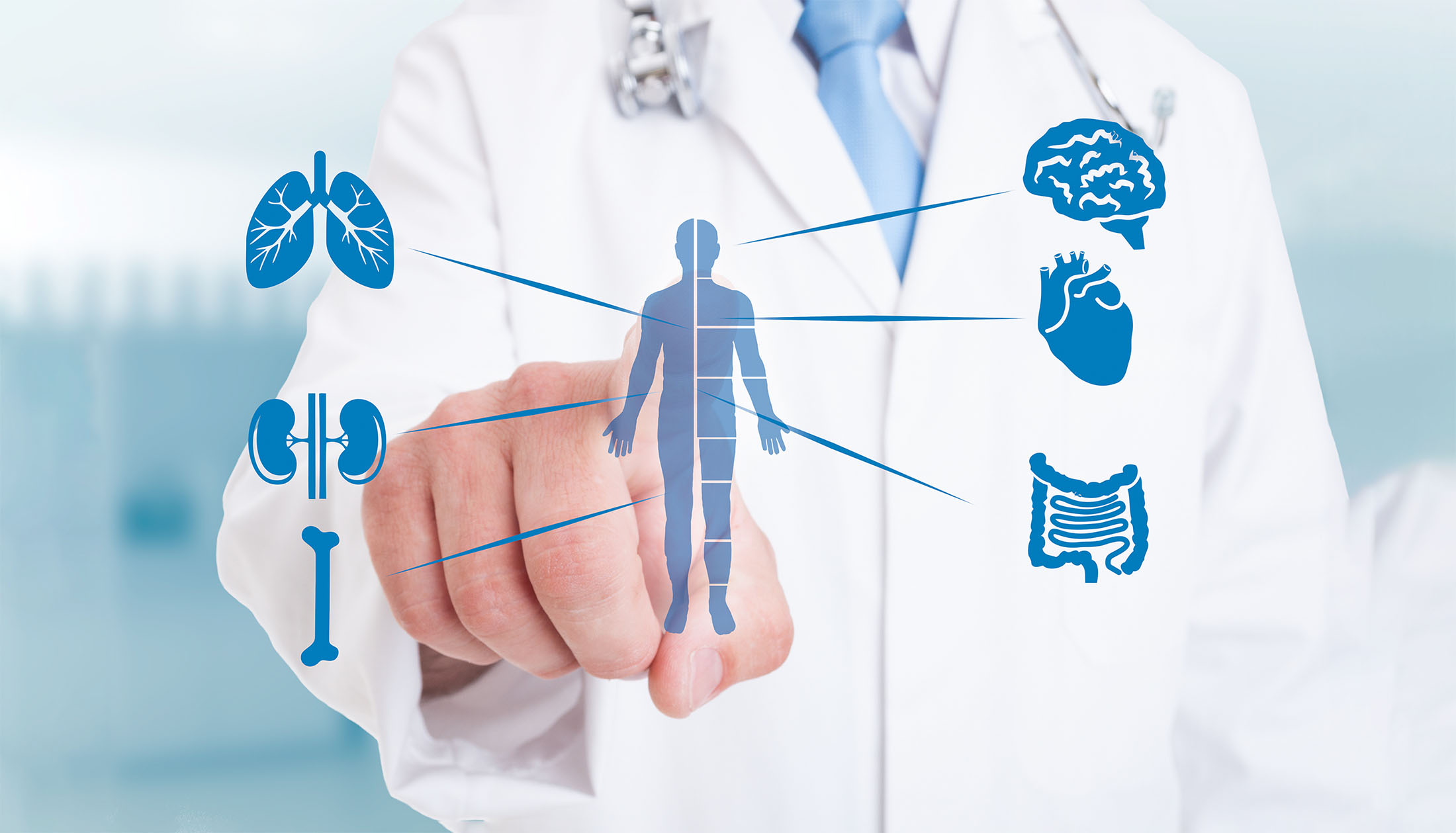 Looking for Premiere Medical Care in the East Bay? Our personalized practice can help!
Call for an appointment or more info today!
Why Cornerstone Primary Care?
Personalized model of care.

We integrate and navigate your healthcare.

With our partnership you can enjoy optimal health.
As a member our goal is to provide you with p
ersonalized care
, partnering with you to optimize a healthcare plan without the assembly line approach
We offer enhanced coordination of care and direct communication with your specialist physicians

We limit patient enrollment allowing more face-to-face time during appointments   

We offer same or next day work-ins for acute health events

Our focus is on proactive care, wellness, and disease prevention including personalized evaluation, customized plans, seminars such as sleep, weight loss, nutrition, and exercise.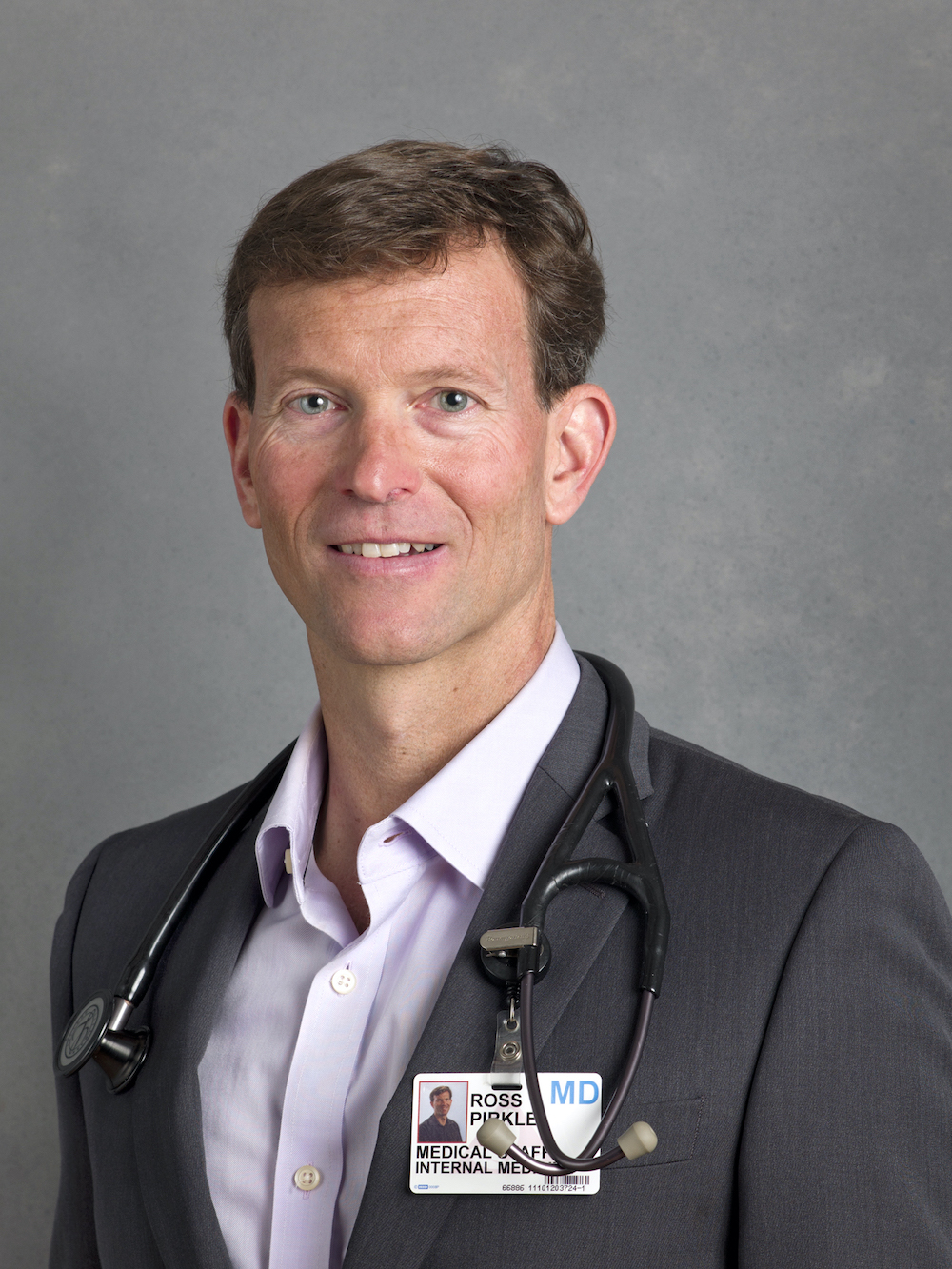 Meet Dr. Pirkle
and Dr. Hardy
Board-certified internal medicine specialist Ross Pirkle, MD, MS, serves as a physician and advocate for patients at Cornerstone Primary Care in Walnut Creek, California.
Joining Cornerstone Primary Care as a new associate is Robert A. Hardy, MD who is board certified in Internal Medicine and is a Clinical Professor at the University of California, San Francisco School of Medicine.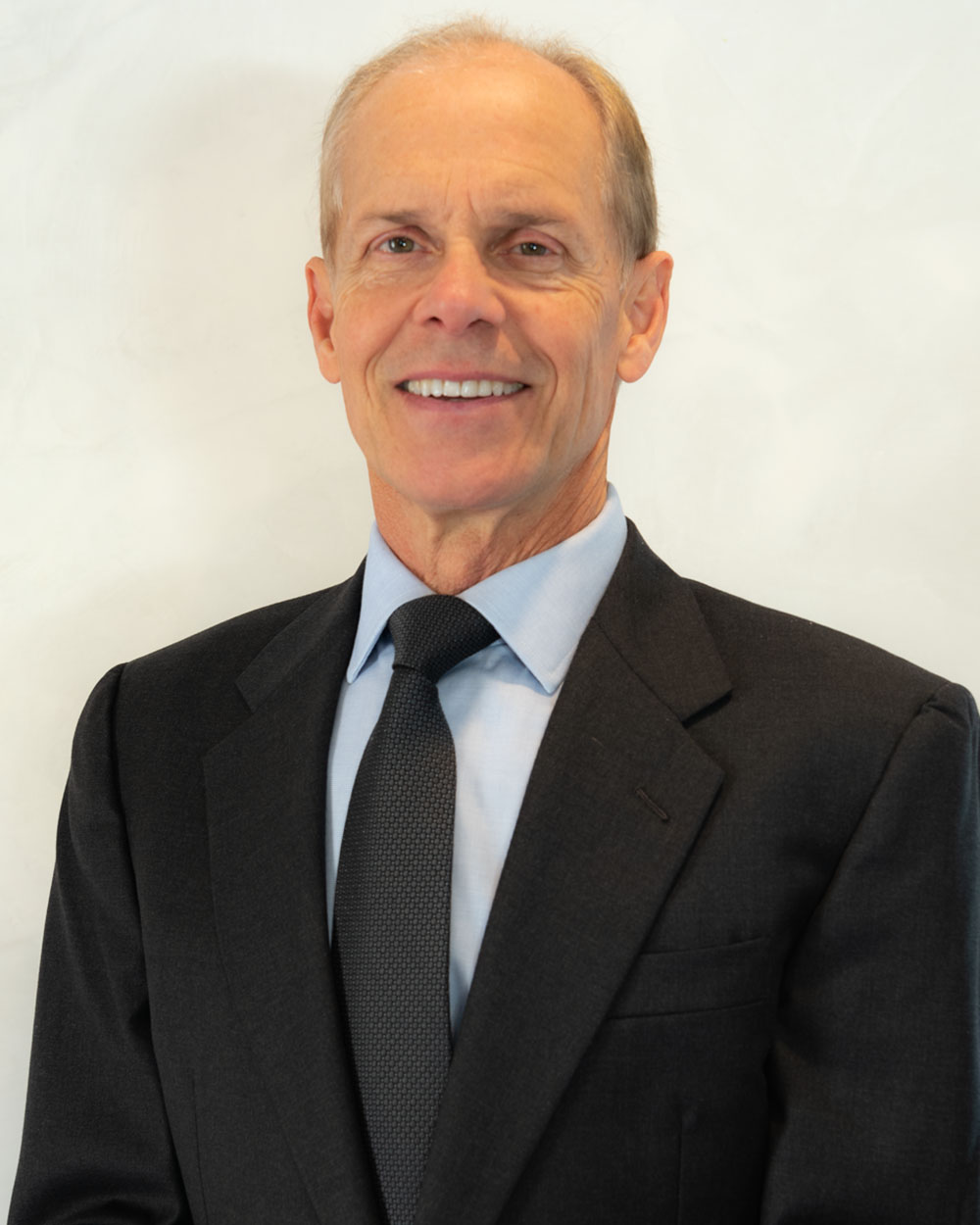 We take a human-centered approach to setting appointments to help you get the care you need when you need it.
We also have same-day appointments!
Please call us at 925-378-4040 to schedule your appointment today!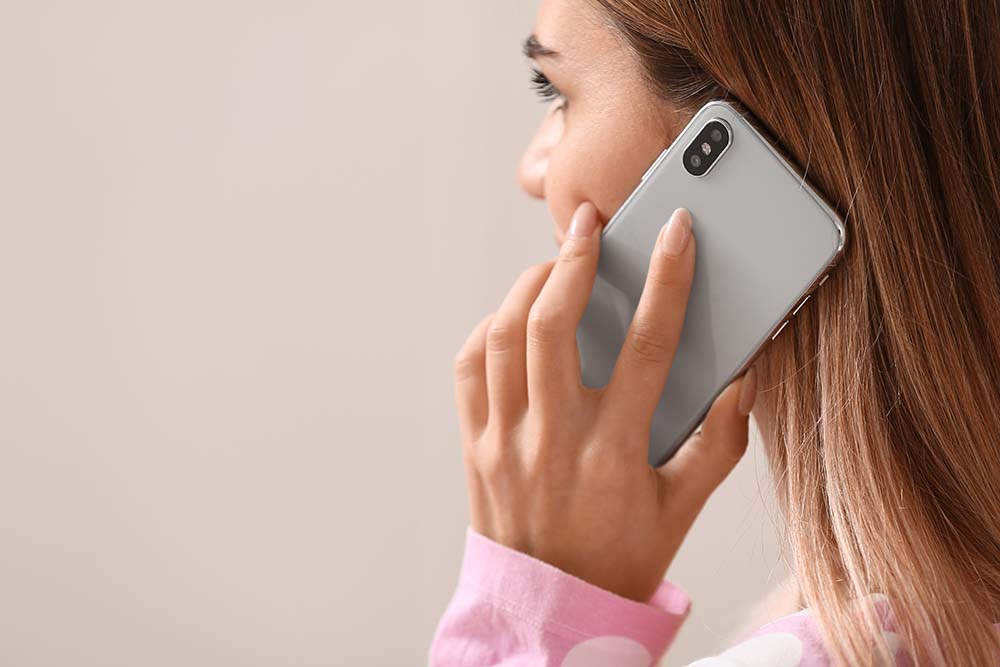 Dr Pirkle is everything I would want in an internist: exacting, accurate, kind and current. My medical care has been a team sport. Dr Pirkle has lead and formed that team. I have never been disappointed in a specialist Dr Pirkle has recommended. I believe quality medical care all starts and ends with an excellent internist, otherwise there is no cohesion. I highly recommend Dr Ross Pirkle.
-Bill C.
What I love about Dr Pirkle is that he takes the time to understand the problem. I never feel rushed. He is thorough and caring and provides reminders about getting vaccines and other tests with other Specialists. The staff is friendly and responsive and will get you an appt quickly if necessary. So glad I switched to his practice!
-Therese W.
My experience with Dr. Pirkle has been excellent. It was recommended that I see him many years ago. He persisted with testing until the problem was diagnosed and the solutions found. He did some extra work on the treatment of this unusual (at the time) disease and sent lots of info to me to help with the dietary treatment. Since then he has been supportive and available to me in the hospital and the office. I highly recommend him to anyone.
-Ellen P.