Sports Medicine Specialist
Whether you're a competitive athlete or a weekend warrior, sports medicine support helps you get into optimal condition, avoid injury, and restore function if you're injured. At Cornerstone Primary Care in Walnut Creek, California, Robert Hardy MD and Ross Pirkle, MD, MS provide sports medicine support to keep you healthy and strong enough to do the activities you love. If you have an injury to a joint, Dr. Pirkle can provide injection therapy to relieve pain and restore function. Call our membership-based practice if you could benefit from sports medicine.
The doctors at Cornerstone Primary Care have specialized training that makes them qualified to address issues that often arise in more active people. You don't have to be an NFL-superstar to seek sports medicine support. Adolescents and adults who play team sports, race individually, or spend a lot of time at the gym can benefit.
The doctors can also give health support to those who aren't currently active but want to increase their fitness levels. They give recommendations for the best activity to meet your physical health, current fitness, and pace so you get healthy but stay injury free.
Sports injuries are inevitable. Chances are, if you're active, you'll experience an injury at some point. Trauma and overuse are the most common causes of injury. While it's ideal to prevent these with proper mechanics and training, if you do suffer an injury, the doctors at Cornerstone Primary Care can help. 
The doctors can help with recovery from:
Back pain

Hip injuries

Tendonitis 

Stress fractures

Concussions

Hand and wrist issues

Knee pain
If you need more support for a sports medicine injury, such as surgery, the providers at Cornerstone Primary Care refer you to a qualified specialist in the area.
Accidents happen during physical activity, but in many cases, these can be prevented with proper training and conditioning. The doctors at Cornerstone Primary Care advise you on the proper protective gear to wear and equipment to use to reduce the risk of injury. 
They can also look at your movement patterns to determine if you have an imbalance that may contribute to injury. In this way, they help you optimize performance so you function at your best in practice and competition.
Cornerstone Primary Care provides same-day appointments if you suffer an injury during practice, workouts, or play. If you have symptoms such as pain, swelling, numbness, or the inability to put weight on an affected area, seek care. 
If the pain is unbearable, involves uncontrollable bleeding, or knocks you unconscious, head to an emergency room right away. Cornerstone Primary Care will coordinate your care and provide treatment as soon as your severe injury is stabilized.
For all your sports medicine needs, trust Cornerstone Primary Care. Call the office or schedule an appointment using the online booking tool.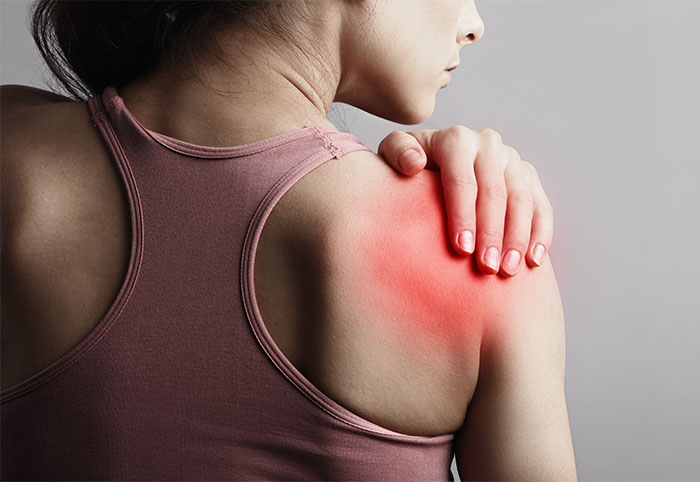 We take a human-centered approach to setting appointments to help you get the care you need when you need it.
We also have same-day appointments!
Please call us at 925-378-4040 to schedule your appointment today!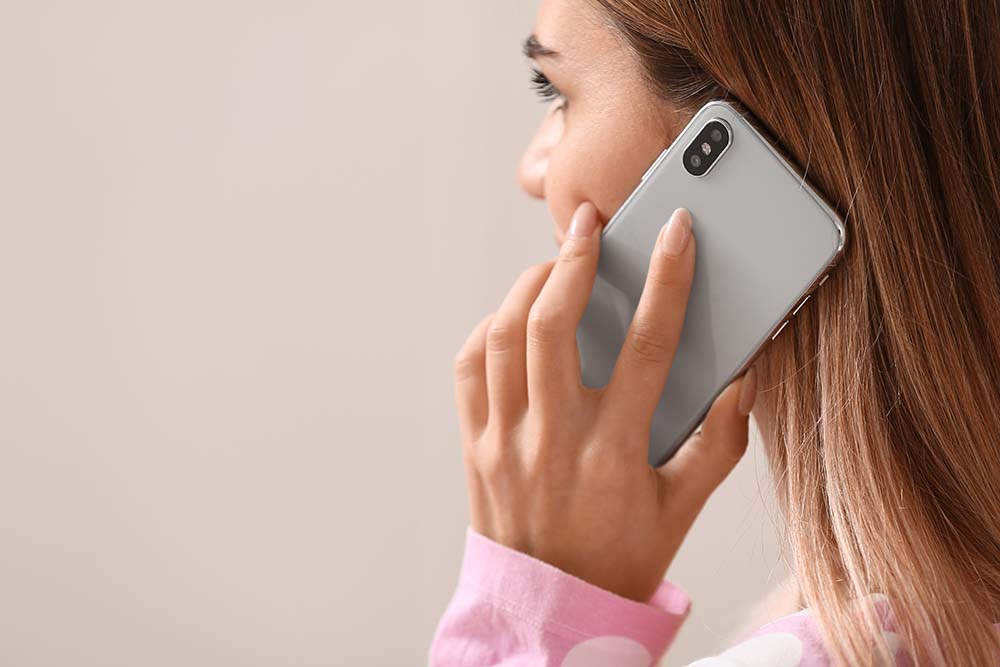 Dr Pirkle is everything I would want in an internist: exacting, accurate, kind and current. My medical care has been a team sport. Dr Pirkle has lead and formed that team. I have never been disappointed in a specialist Dr Pirkle has recommended. I believe quality medical care all starts and ends with an excellent internist, otherwise there is no cohesion. I highly recommend Dr Ross Pirkle.
-Bill C.
What I love about Dr Pirkle is that he takes the time to understand the problem. I never feel rushed. He is thorough and caring and provides reminders about getting vaccines and other tests with other Specialists. The staff is friendly and responsive and will get you an appt quickly if necessary. So glad I switched to his practice!
-Therese W.
My experience with Dr. Pirkle has been excellent. It was recommended that I see him many years ago. He persisted with testing until the problem was diagnosed and the solutions found. He did some extra work on the treatment of this unusual (at the time) disease and sent lots of info to me to help with the dietary treatment. Since then he has been supportive and available to me in the hospital and the office. I highly recommend him to anyone.
-Ellen P.
The office staff puts one at ease with their friendliness. Maricela, the medical asst. is above reproach and then, best of all is Dr Bernens, who doesn't leave a "stone unturned"! He's the best! If you want to be well or need to "get well", he IS the doctor! Kind, gentle and caring. My family loves him!
-Patsy H.