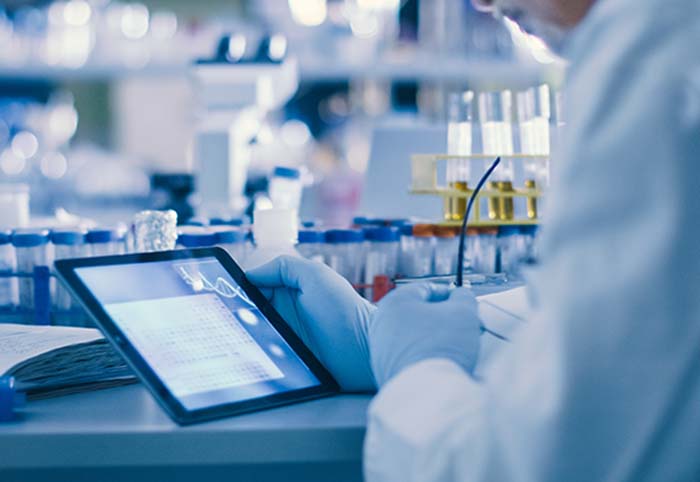 Genetic Screening Specialist
Genetic screening can tell you if you have a genetic mutation that increases your risk for a treatable medical condition. This advanced technology is available at membership-based practice Cornerstone Primary Care in Walnut Creek, California. Board-certified internal medicine specialists Ross Pirkle, MD, MS and Robert Hardy MD evaluate your symptoms and family history and help you make a decision as to whether genetic screening is right for you. Call the office or schedule an online consultation to learn more.
Genetic screening is a technology that looks for mutations in your genes that suggest you're at risk for certain inherited diseases. Genetic screening is optional, not a routine part of your regular primary care visits. It can check for 2,000 common and rare conditions. 
Genetic test results can be difficult to understand, but the expert team at Cornerstone Primary Care deciphers them for you.
Genetic screening gives you and the doctors at Cornerstone Primary Care valuable information about your health. Reasons you might benefit from genetic screening include:
If you have symptoms of a disease that may be caused by genetic mutations, genetic screening can reveal if you have the disorder. This eliminates unnecessary testing done to rule out other causes.
For men and women with a family history of a genetic disorder, genetic testing is done before you have symptoms of the disease. The screening can tell if you're at risk of developing the disease in the future.
If you have a family history of a certain genetic disease, you may have testing prior to having children to determine whether you might pass the gene down to your child.
Genetic testing can indicate the type and dosage of medication that might be effective if you have specific health conditions. This is called pharmacogenomic testing, which is cutting edge.
Genetic screening can identify a vast number of diseases for which you might be at risk due to inherited qualities, including:
Lynch syndrome, which increases your risk of colon cancer

High cholesterol

Malignant hyperthermia

Breast cancer

Parkinson's disease

Psoriasis

Celiac disease

 
Dozens of other conditions can also be screened with testing. Talk to Cornerstone Primary Care to determine if the procedure makes sense for you.
Genetic testing provides you with a lot of insight into your health. You may get some relief if you're uncertain about your future health. Results of genetic testing also help the doctors make recommendations for treatment or monitoring, so you can reduce your risk of developing a disease.
If you want definitive answers about your health, talk to the providers at Cornerstone Primary Care about genetic testing. Call the office or schedule using the online booking tool today.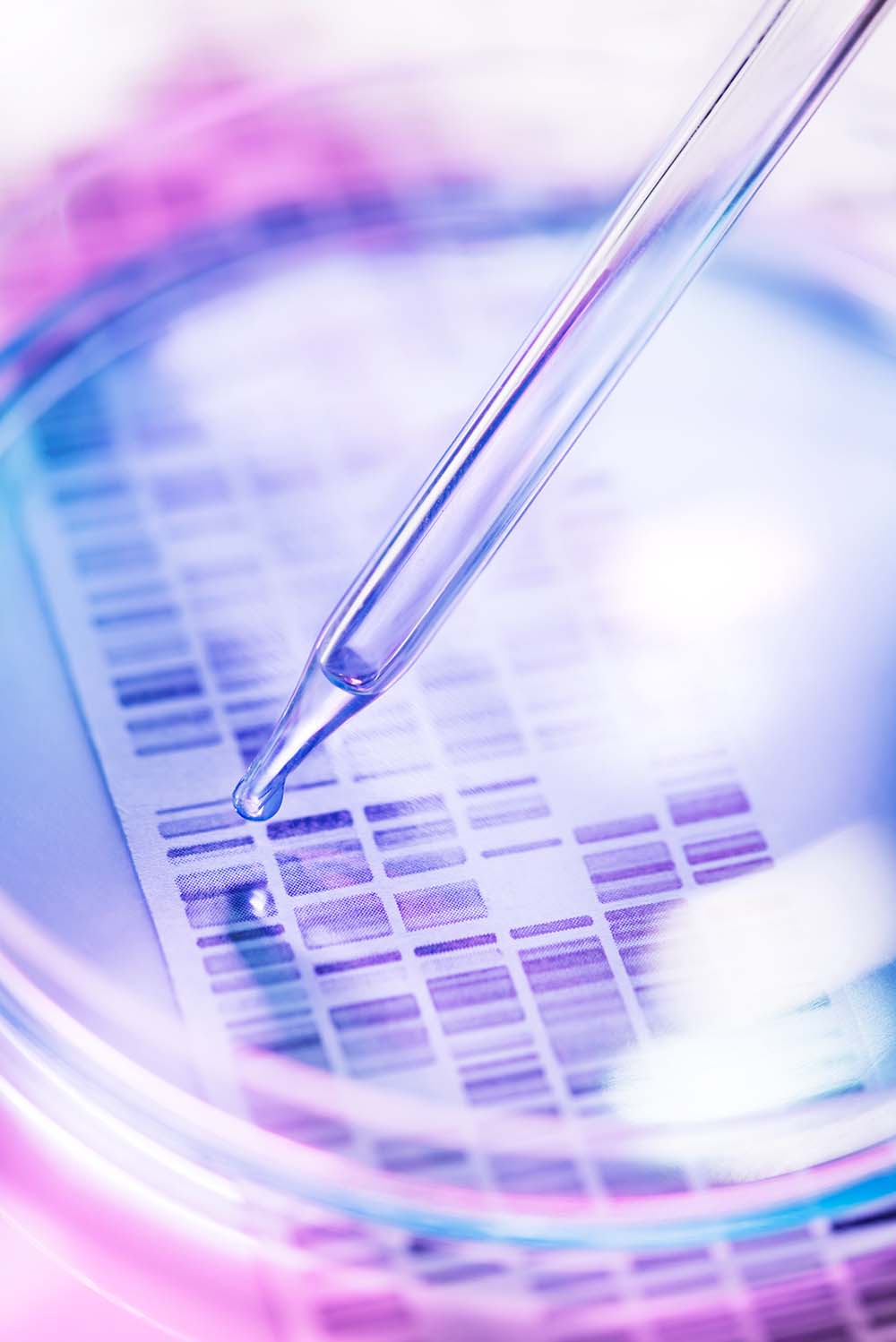 We take a human-centered approach to setting appointments to help you get the care you need when you need it.
We also have same-day appointments!
Please call us at 925-378-4040 to schedule your appointment today!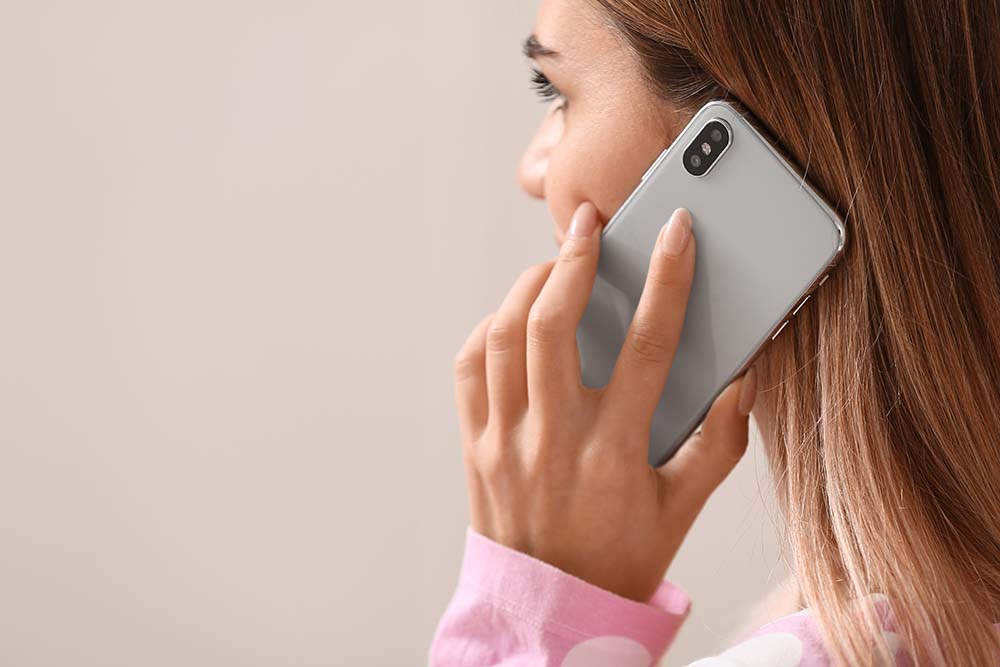 Dr Pirkle is everything I would want in an internist: exacting, accurate, kind and current. My medical care has been a team sport. Dr Pirkle has lead and formed that team. I have never been disappointed in a specialist Dr Pirkle has recommended. I believe quality medical care all starts and ends with an excellent internist, otherwise there is no cohesion. I highly recommend Dr Ross Pirkle.
-Bill C.
What I love about Dr Pirkle is that he takes the time to understand the problem. I never feel rushed. He is thorough and caring and provides reminders about getting vaccines and other tests with other Specialists. The staff is friendly and responsive and will get you an appt quickly if necessary. So glad I switched to his practice!
-Therese W.
My experience with Dr. Pirkle has been excellent. It was recommended that I see him many years ago. He persisted with testing until the problem was diagnosed and the solutions found. He did some extra work on the treatment of this unusual (at the time) disease and sent lots of info to me to help with the dietary treatment. Since then he has been supportive and available to me in the hospital and the office. I highly recommend him to anyone.
-Ellen P.
The office staff puts one at ease with their friendliness. Maricela, the medical asst. is above reproach and then, best of all is Dr Bernens, who doesn't leave a "stone unturned"! He's the best! If you want to be well or need to "get well", he IS the doctor! Kind, gentle and caring. My family loves him!
-Patsy H.