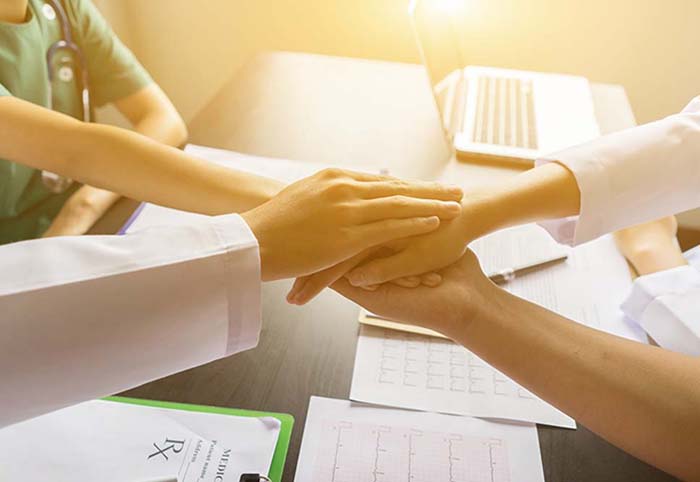 Coordinated Care Specialist
Experience the advantages of having all your medical records and health history managed in one place. At Cornerstone Primary Care, board-certified internal medicine specialists Ross Pirkle, MD, MS, and Robert Hardy MD coordinate the care needs of women and men in Walnut Creek, California, and the surrounding communities. Call the office or schedule online to experience the coordinated care advantage offered by the membership-based practice
At the primary care practice of Cornerstone Primary Care, coordinated care means the staff works with multiple specialists and ancillary services to optimize your care. If needed, you're granted access to the best specialists. 
Men and women who have a complex or chronic illness can keep all of their information at a single place and have it communicated to specialists when needed. This leads to healthier lives and better navigation of your health care experiences.
Cornerstone Primary Care acts as a first stop for all your health care needs and complaints. If you have a condition or symptoms that warrant a visit with a specialist, the doctors and staff coordinate your care. 
They help you decide which specialist in the area, or outside the area, is best for you and help you coordinate consultations. The staff at Cornerstone Primary Care can provide them with any pertinent medical information prior to your visit, making your experience efficient and as hassle-free as possible.
Cornerstone Primary Care refers patients to specialists at or affiliated with John Muir Health and tertiary care specialists at Stanford and the University of California, San Francisco Medical Center, other universities, or world-renowned institutions such as the Mayo Clinic or Cleveland Clinic. Whether you see one specialist or several, Cornerstone Primary Care keeps track of your health history and treatment.
If you're admitted to John Muir Health's Walnut Creek Medical Center, the doctors at Cornerstone Primary Care take every possible step to be your attending physician during your stay. If you enter through the emergency room, a hospitalist admits you, but the team at Cornerstone Primary Care usually picks up your care the next morning.
Cornerstone Primary Care acts as your advocate and can coordinate care with any specialists that are required during your stay. If you're admitted to another hospital, a hospital administrator from that facility cares for you while the Cornerstone Primary Care team follows your care remotely. As soon as you're released from the hospital, schedule a follow-up visit at the Walnut Creek office. 
For comprehensive coordinated care and access to a number of trusted specialists, call Cornerstone Primary Care or schedule an appointment online today.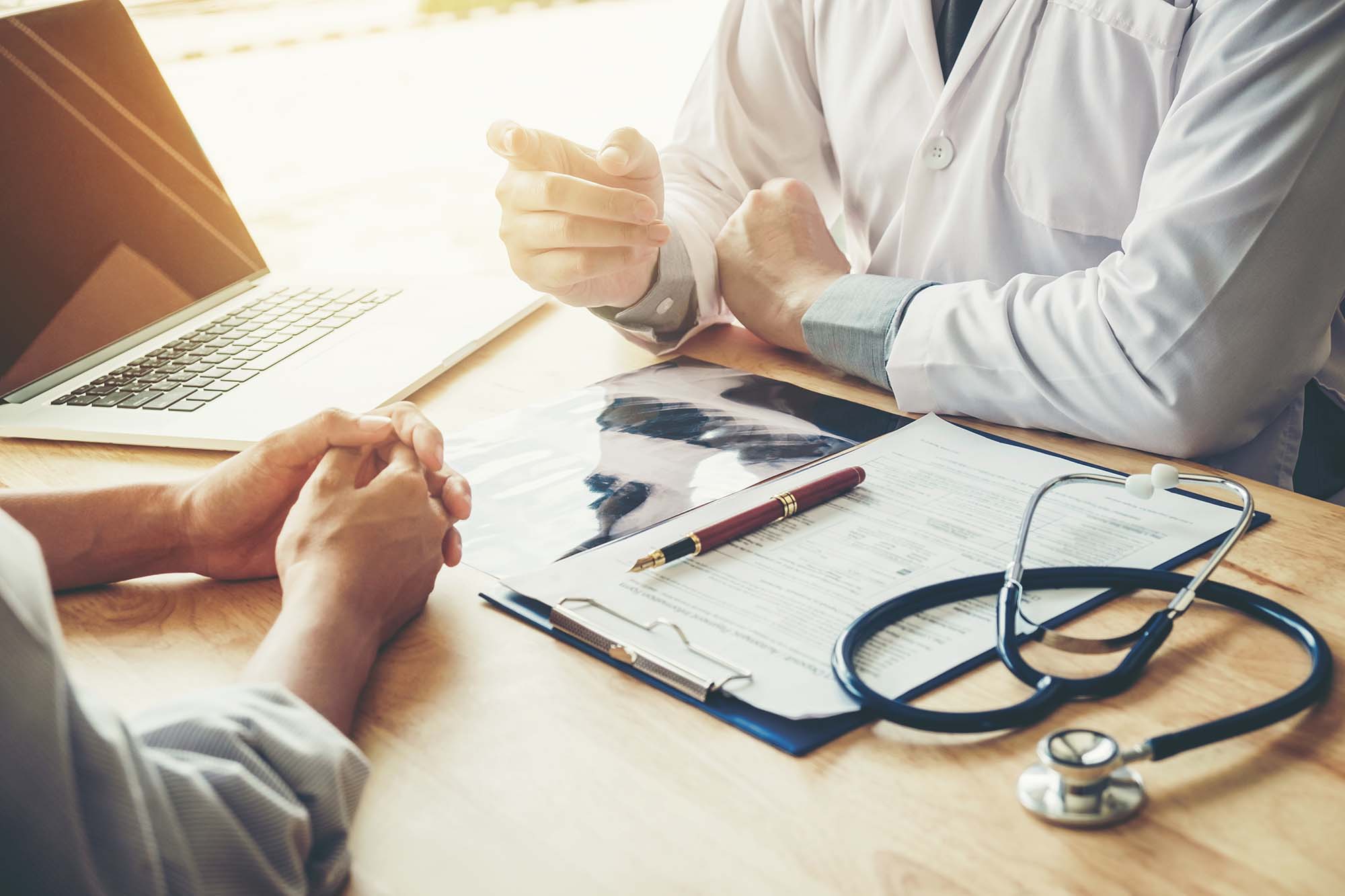 We take a human-centered approach to setting appointments to help you get the care you need when you need it.
We also have same-day appointments!
Please call us at 925-378-4040 to schedule your appointment today!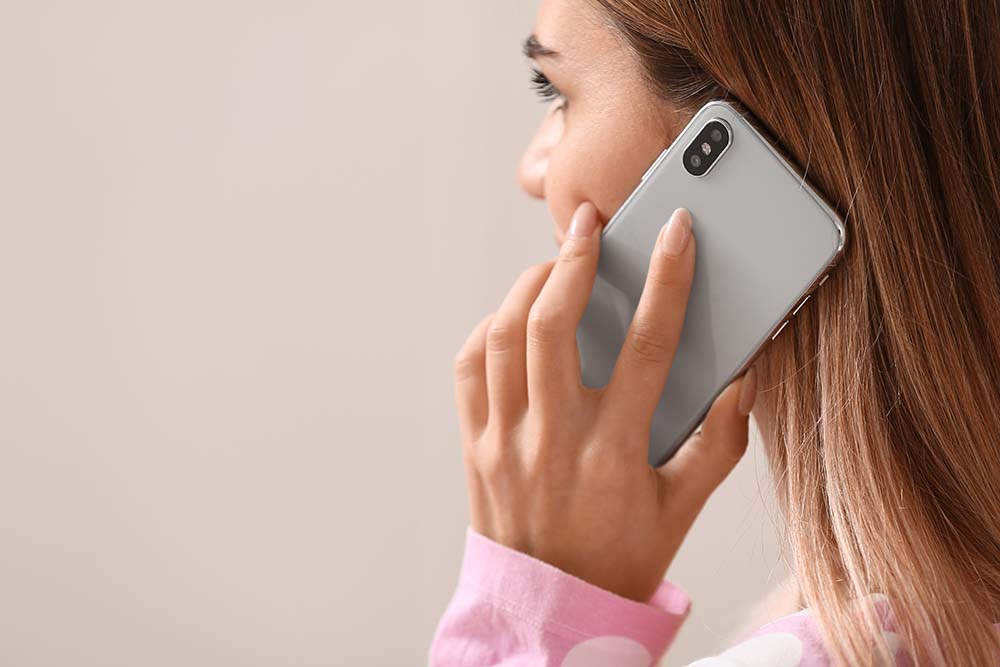 Dr Pirkle is everything I would want in an internist: exacting, accurate, kind and current. My medical care has been a team sport. Dr Pirkle has lead and formed that team. I have never been disappointed in a specialist Dr Pirkle has recommended. I believe quality medical care all starts and ends with an excellent internist, otherwise there is no cohesion. I highly recommend Dr Ross Pirkle.
-Bill C.
What I love about Dr Pirkle is that he takes the time to understand the problem. I never feel rushed. He is thorough and caring and provides reminders about getting vaccines and other tests with other Specialists. The staff is friendly and responsive and will get you an appt quickly if necessary. So glad I switched to his practice!
-Therese W.
My experience with Dr. Pirkle has been excellent. It was recommended that I see him many years ago. He persisted with testing until the problem was diagnosed and the solutions found. He did some extra work on the treatment of this unusual (at the time) disease and sent lots of info to me to help with the dietary treatment. Since then he has been supportive and available to me in the hospital and the office. I highly recommend him to anyone.
-Ellen P.
The office staff puts one at ease with their friendliness. Maricela, the medical asst. is above reproach and then, best of all is Dr Bernens, who doesn't leave a "stone unturned"! He's the best! If you want to be well or need to "get well", he IS the doctor! Kind, gentle and caring. My family loves him!
-Patsy H.