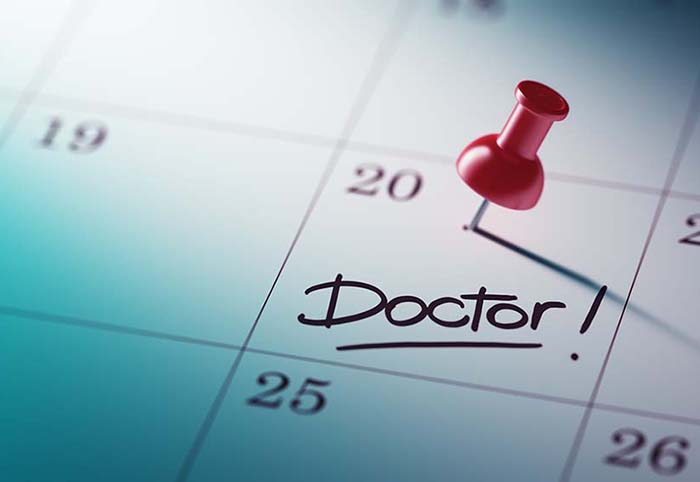 Same Day Appointments Specialist
Acute issues, such as the flu, a sports injury, or a skin rash, are severe enough that you need immediate care, but don't need to rush to the emergency room. Ross Pirkle, MD, MS and Robert Hardy MD offer same-day appointments for acute medical concerns at Cornerstone Primary Care in Walnut Creek, California. Don't delay treatment for urgent issues. Call the membership-based practice or schedule a same-day appointment using the online booking tool.
Same Day Appointments Q&A
If you have a sudden illness or injury, make an immediate, same-day appointment at Cornerstone Primary Care. The practice preserves several appointments every day for such cases so you get the timely care you deserve. In most cases, early care prevents conditions from escalating and causing complications.
Some medical issues are urgent enough to not wait a week or two for a scheduled appointment. These include:
Hives and rashes
Fever
Ear pain
A new wound
Acute abdominal or pelvic pain
Sore throat
Dehydration
Sprains or strains
Stomach pain or digestive distress
Cold or flu symptoms
Burning during urination
Of course, if you have intense chest pain, an open wound that won't stop bleeding, or suffered a serious fall and lost consciousness, head to your local emergency room immediately.
Other, more minor, emergencies are ideal for same-day care at Cornerstone Primary Care.
Cornerstone Primary Care provides immediate evaluation and care. They can refer you for imaging tests or blood tests if required. The doctors may also perform:
A targeted physical exam
Wound care
Throat cultures
Flu tests
Urinalysis
Breathing treatments
Joint aspiration or a cortisone shot
Draining an abscess
Electrocardiograms and rhythm strips
Some injectable medications
Imaging, lab tests, and urgent referrals can frequently be done the same day
Once the doctor pinpoints the reason for your illness or injury, he spends time educating you about your diagnosis and helps you understand your recovery process. They can also administer any treatments you need, including prescription medications or recommendations for over-the-counter remedies.
Sometimes, the doctors will want you to schedule a follow-appointment to ensure you're healing properly. These follow-ups are usually recommended within a few days to a few weeks, especially if you have a serious illness or if your symptoms aren't improving.
For men and women who have a complex condition, Cornerstone Primary Care refers you to a specialist in the community. They'll coordinate your care so these extra steps in your health care go as smoothly as possible.
If you have an immediate, acute health concern and need a same-day appointment, call Cornerstone Primary Care or schedule online right away.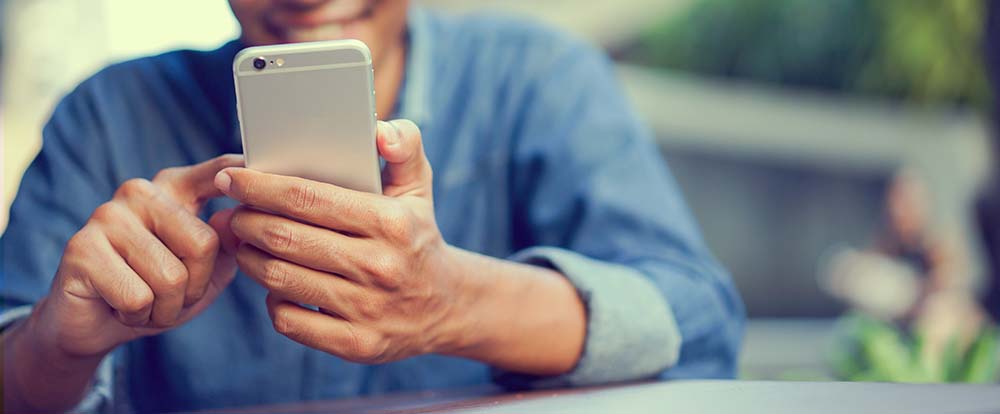 We take a human-centered approach to setting appointments to help you get the care you need when you need it.
We also have same-day appointments!
Please call us at 925-378-4040 to schedule your appointment today!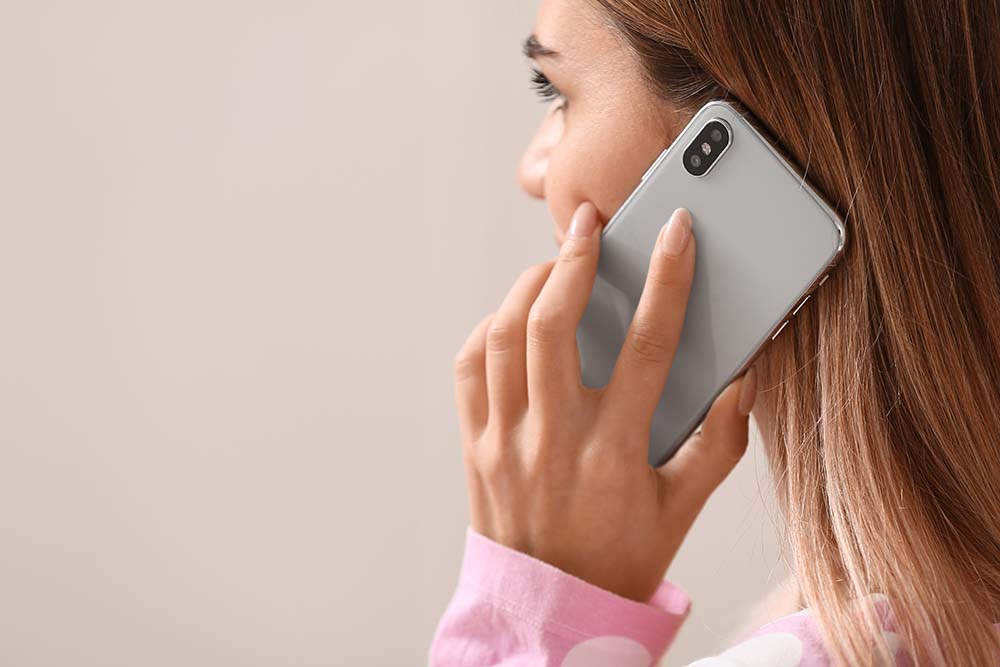 Dr Pirkle is everything I would want in an internist: exacting, accurate, kind and current. My medical care has been a team sport. Dr Pirkle has lead and formed that team. I have never been disappointed in a specialist Dr Pirkle has recommended. I believe quality medical care all starts and ends with an excellent internist, otherwise there is no cohesion. I highly recommend Dr Ross Pirkle.
-Bill C.
What I love about Dr Pirkle is that he takes the time to understand the problem. I never feel rushed. He is thorough and caring and provides reminders about getting vaccines and other tests with other Specialists. The staff is friendly and responsive and will get you an appt quickly if necessary. So glad I switched to his practice!
-Therese W.
My experience with Dr. Pirkle has been excellent. It was recommended that I see him many years ago. He persisted with testing until the problem was diagnosed and the solutions found. He did some extra work on the treatment of this unusual (at the time) disease and sent lots of info to me to help with the dietary treatment. Since then he has been supportive and available to me in the hospital and the office. I highly recommend him to anyone.
-Ellen P.
The office staff puts one at ease with their friendliness. Maricela, the medical asst. is above reproach and then, best of all is Dr Bernens, who doesn't leave a "stone unturned"! He's the best! If you want to be well or need to "get well", he IS the doctor! Kind, gentle and caring. My family loves him!
-Patsy H.