Frequently Asked Questions
Joining our practice is easy and we have several options for you to learn more about us.
You can call our office at 925-378-4040 to schedule a New Patient appointment and our staff will go over membership basics with you.
If you are a current patient of either doctor you can schedule an appointment by phone. 
Your comfort and good health is our goal. Our partnership with you is truly the cornerstone of the doctor patient relationship.
    Doctor's advice and recommendations on all manner of health topics
    Pre-recorded Health Seminars
    Listing of dates for upcoming seminars in a "in-person" small group setting
    Activities with the doctor(s) such as hikes
    Recommended reading lists
    Doctored authored articles
    Doctor recommended health links
    Doctor's take on current breakthroughs in clinical research
Yes. Our private offerings are for non-covered services that are not covered by insurance. We accept insurance to pay for covered medical services. This allows you and us to have the freedom to decide what kind of care is best for you.
We suggest you contact your tax adviser for advice about your unique situation.
We suggest you contact your tax adviser for advice about your unique situation.
We offer flexible payment plans.  You can pay annually, semi-annually or monthly.  We offer a discount for the annual payment and for family members in the same household. 
We provide care for people from age 16 to 100+. 
When your doctor is on vacation or out of town attending a continuing medical education conference, a local physician, Board Certified in Internal Medicine will be available for appointments in our office for you to contact or see.  
We will work with your specialist to coordinate your care.  We are available to help you decide which specialist is best for you and help coordinate consultations.  This way we can provide them with the pertinent medical information prior to your visit. We refer to John Muir Hospital affiliated specialists and tertiary care specialists at Stanford and UCSF Medical Center.
If you have a life-threatening emergency, regardless of the time, call emergency services, usually 911 in the United States, or go to the nearest emergency facility.  Once you are stable, you or someone authorized by you, should call our office to notify us of the situation.
Yes, for non-life-threatening questions, as a member of our private practice, you can contact us by phone, or patient portal.  If you have an urgent question that can't wait until office hours, please call our office number 925-378-4040 and please tell the operator your name, reason for calling and your doctor (Dr. Pirkle or Dr. Hardy). Dr. Hardy takes his own call. Dr. Pirkle is in a network of physicians in the area and an on call doctor will take your call.  If Dr. Pirkle is not on call at that time the covering physician will notify him about the conversation.  For questions submitted through the patient portal, we will usually respond within 1 business day.
If you have a life threatening medical emergency, you should contact emergency services in that local area, typically by calling 911, or visiting the closest Emergency Room.  Once you are stable, please contact our office to notify us of your situation.
If you have a non-life-threatening issue, you can call us for advice or visit a local facility in the area that you are in, such as an ER or Urgent Care.  In either case, you would need to submit your medical expenses at any of these facilities for reimbursement under the terms of your health insurance coverage.
We are open Monday through Friday, 8 AM to 4:30 PM, to schedule appointments.  The doctor may also opt to schedule outside of these hours if your schedule doesn't permit.
The cost of prescriptions are the members' responsibility.  Most insurance plans offer some form of coverage.  In the event that they don't, we can assist in finding the most cost effective way for you to purchase them.
There are many good labs in the area and we can help you choose one.  You should also check with your insurance to see if they have a preferred lab.
We take a human-centered approach to setting appointments to help you get the care you need when you need it.
We also have same-day appointments!
Please call us at 925-378-4040 to schedule your appointment today!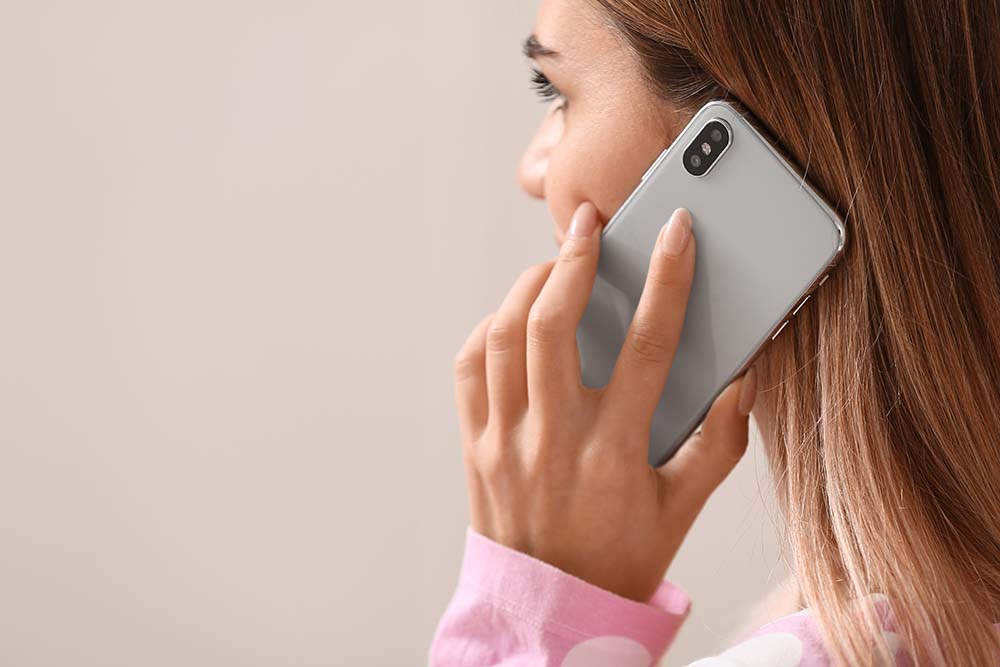 DISCLAIMER
---
PATIENT CARE IS IMPORTANT TO US, WE WANT TO HEAR URGENT MEDICAL NEEDS BY PHONE. PLEASE CONTACT OUR OFFICE AT 925-378-4040 TO RELAY URGENT NEEDS OR MEDICAL INFORMATION. IF YOU ARE HAVING A LIFE THREATENING CONDITION SUCH AS CHEST PAIN OR PRESSURE, SEVERE SHORTNESS OF BREATH, BLEEDING THAT WON'T STOP WITH PRESSURE, HEAD TRAUMA, ACUTE WEAKNESS SUCH AS ONE WOULD EXPERIENCE WITH STROKE OR SUDDEN NEUROLOGICAL INJURY, ABDOMINAL OR BACK PAIN OF INCREASING SEVERITY, OR AN ACUTE STATE OF CONFUSION, PLEASE CALL 911.